Articles Tagged 'Grieving'
Phil Ware reminds us that though the bread and wine of this meal are simple, so were Jesus' words to Jairus' daughter, and those words changed everything.
09/08/2022 by Phil Ware
Phil Ware continues his series on 'I Doubt it' focusing this week on Jesus' challenge to the apostles to feed the five thousand.
03/21/2017 by Phil Ware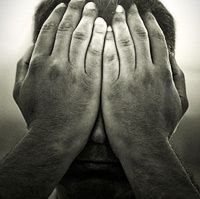 Tom Norvell uses Paul's words to the Corinthians to help us know that we can keep on the journey of faith and not lose heart.
02/26/2013 by Tom Norvell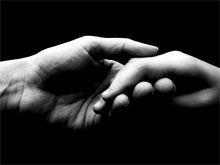 Kelly Breece shares the important lesson about friendship and helping a grieving friend by just being present.
05/04/2009 by Kelly Breece
Phil Ware continues his series on the 7 sayings of Jesus at the cross and reminds us how Jesus values his mother, widows, and the grieving.
07/21/2008 by Phil Ware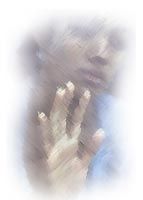 Loss of a dream, losing a loved one, is not fair and can often leave us confused and angry, so how do we cope with it, by turning it over to God and living for him.
05/03/2007 by Muriel Larson
We need to vent our anger appropriately with a Christian friend before we lose control and the whole things blows up on us and those around us.
10/25/2006 by Katha Winther
Sometimes life hurts us so badly it feels like we can't breathe.
03/20/2004 by Russ Lawson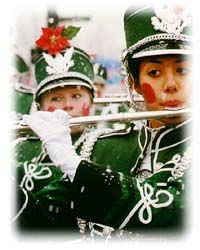 A small town parade and a funeral stir up memories of the past and hope for the future.
12/20/2003 by Kelly Breece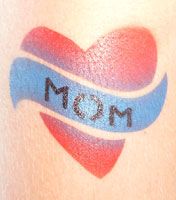 During the holidays, we really miss loved ones lost to death, but we should let that be a reminder to seize each moment and fill it with love and joy.
12/19/2003 by Joseph Mazella