Articles Tagged 'Good Works'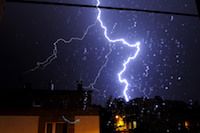 He was called Basil the Great. Bishop of Caesarea in the fourth century, he was a staunch defender of the idea of the Trinity. He stood his ground against all opponents, even when the Emperor tried to exile him for his beliefs. Basil may have been bett
12/02/2015 by Tim Archer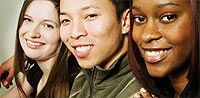 Rubel Shelly reminds us that there is a positive side to peer pressure and we can use it to catch ourselves up in good redemptive actions that bless others.
05/09/2011 by Rubel Shelly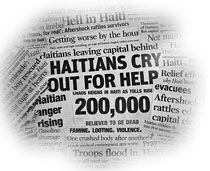 Tom Norvell talks about our desire to go good and how strong it is and how we battle against the desire to do evil.
02/07/2010 by Tom Norvell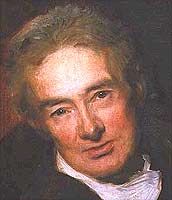 Grace is amazing because of all the great things it does for us and changes in us.
02/19/2007 by Phil Ware