Articles Tagged 'Give Thanks'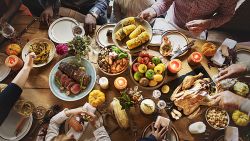 Phil Ware reminds us to give thanks for all of our blessings!
11/22/2018 by Phil Ware
Phil Ware reminds us that Jesus gave us a great example on how to deal with the challenges we face after a great thanksgiving feast.
11/29/2016 by Phil Ware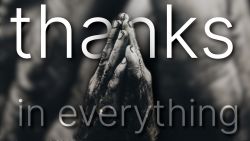 Phil Ware begins a 4 part November series on giving thanks just in time for the Thanksgiving season.
11/10/2014 by Phil Ware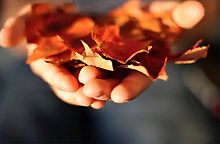 Ann Voskamp talks about eucharisteo and Compassion International and Haiti and child protection and question marks and learning to live with thanksgiving.
11/30/2013 by Ann Voskamp
Thanksgiving is something that is needed, commanded, and celebrated: so let's give thanks.
11/23/2004 by Rubel Shelly