Articles Tagged 'Fractured'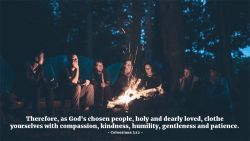 Tom Norvell reminds us that gentleness is essential in today's divided world because we know that Jesus is near.
11/25/2018 by Tom Norvell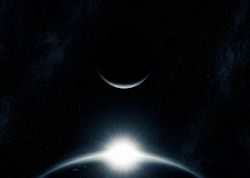 Phil Ware continues his series on the value of woman in the eyes of God and how we incorporate that value into our belief system, roles, and treatment of women in our church culutures.
10/06/2014 by Phil Ware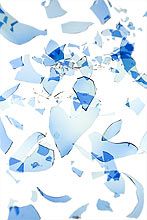 Phil Ware talks about what to do when relationships are shattered and how it feels easier to trade in those relationships for new ones, but asks if this is really smartest and if it honors Christ and our walk with God.
06/02/2013 by Phil Ware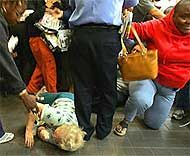 Family fights, shopping mall stampedes, world unrest and wars all will continue through the Christmas season, but we should not be surprised: Jesus came to save our fractured world.
12/18/2006 by Phil Ware