Articles Tagged 'First Day'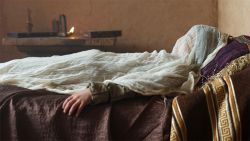 Phil Ware reminds us that though the bread and wine of this meal are simple, so were Jesus' words to Jairus' daughter, and those words changed everything.
04/01/2017 by Phil Ware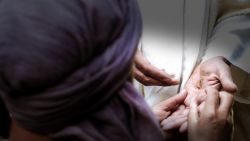 Phil Ware begins the new section with a reflection on the Lord's Supper and what it can mean for us.
01/07/2017 by Phil Ware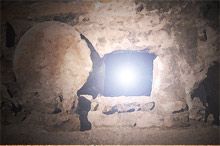 Phil Ware shares insights on Sunday, the Resurrection Day of the Lord and why the disciples miss it and why we often do as well.
04/24/2011 by Phil Ware
A mother's prayer for a child going to school for the first time.
08/25/2004 by Terra D. Brimberry
Letting go, whether to death or to school is hard, but when we do, let's let them go to God's care.
08/24/2004 by Patrick D. Odum