Articles Tagged 'Feelings'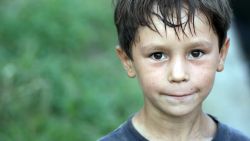 Jordan Harrell shares her own struggle to get off her comfortable bed and turn her compassionate feelings into compassionate action.
09/23/2018 by
Phil Ware continues his series on the Holy Spirit and the gift of the Spirit's intercession before the Father in prayer that guarantees that our words and emotions are heard.
02/02/2015 by Phil Ware
Rubel Shelly reminds us that we don't have to be ruled, enslaved, and tyrannized by our feelings, but our emotions can be channeled and overcome by the power of commitment, the Holy Spirit, and love.
10/16/2012 by Rubel Shelly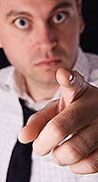 Rubel Reminds us that there are nearly always good things to say about others if we will look and most folks need something kind and encouraging said to them.
09/04/2007 by Rubel Shelly
Tom Norvell reminds us about the nature of regrets and the wish we hadn't done what we've done, so he encourages us to live life differently.
08/30/2007 by Tom Norvell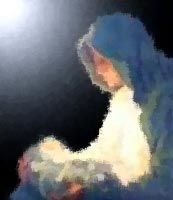 God's vulnerability, his openness in Jesus to his emotions, is captivating.
03/03/2006 by Paul Faulkner