Articles Tagged 'Effective'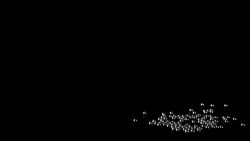 Phil Ware provides a host of resources on prayer and how to grow our prayer lives.
03/25/2021 by Phil Ware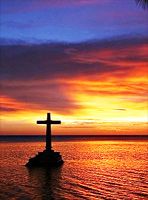 Mark Frost continues a series by http://interimministrypartners.com team members on how a church can discover its mission.
01/19/2014 by Mark Frost
Phil Ware reminds us of our need for God's help to open hearts so that we can share Jesus with others.
01/29/2012 by Phil Ware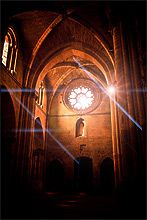 Russ Lawson reminds us of the importance of our letting our light shine in such a way that allows others to see God in your life.
07/28/2009 by Russ Lawson