Articles Tagged 'Dollars'
Max Lucado challenges us to think about how many of us give up our values and most precious life connections for far less than millions of dollars because we are greedy for something.
04/15/2018 by Max Lucado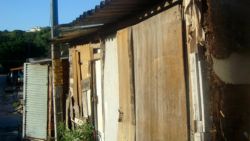 Max Lucado reminds us the real price tag for greed.
11/02/2017 by Max Lucado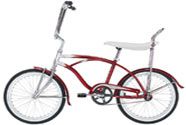 Selling a bike for $5 (five dollars) is a bad deal, but not nearly as bad as giving away our soul for something valueless.
07/15/2006 by Steve Higginbotham