Articles Tagged 'Discover'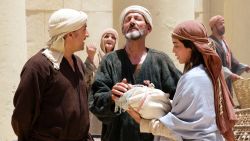 Phil Ware writes about Mary as the mother of Jesus and reminds that Jesus, along with every other child, was 'wet cement' given by God to form into the person the Father wants them to be.
05/06/2020 by Phil Ware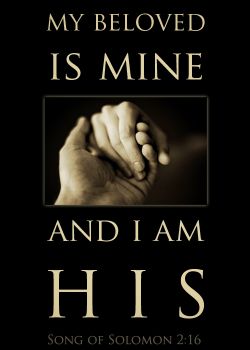 Phil Ware continues his series on fifty shades of grace and what God has in mind for us in marriage with sexual and physical and spiritual and emotional intimacy.
03/02/2015 by Phil Ware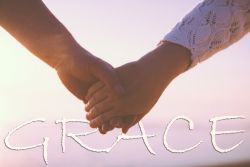 Phil Ware begins a seven week series of posts called Fifty Shades of Grace and will focus on Scripture and the Bible and God and the holy plan for fulfillment and sexuality in Scripture.
02/23/2015 by Phil Ware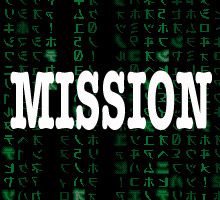 Tim Woodroof completes the Interim Ministry Partners, http://www.interimministrypartners.com, series on helping a church determine its mission.
02/16/2014 by Tim Woodroof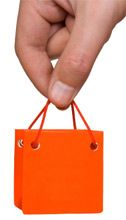 Tim Woodroof continues the series on a church finding or calling a new preaching minister or senior pastor, especially during interim ministry, and the key point is that a church needs to know who it is and what God has called them to do before they try t
12/14/2013 by Tim Woodroof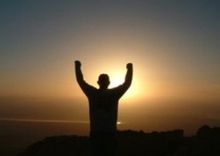 Tim Woodroof begins a series of articles by Interim Ministry Partners on discovering a congregation's mission by talking about how churches want to find someone to fill the pulpit in a hurry when they first need to discover who they are and what their mis
11/17/2013 by Tim Woodroof
Mark Frost of interimministrypartners.com shares insights into transition times for churches who are looking for a minister or pastor and helps them discover ways to determine their core values.
09/15/2013 by Mark Frost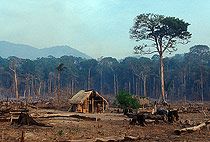 Ron Rose challenges us to look beyond the ugliness and pettiness of the age and find real beauty and loveliness in our worlds.
10/06/2009 by Ron Rose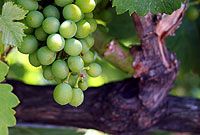 God is so big that he is greater than heart and can help us overcome the daily grind in all its mundane sameness.
08/16/2006 by Sarah Stirman