Articles Tagged 'Disagreement'
Phil Ware continues his series of reflections on the value given to women and their work in the Bible, with this week focusing on Paul's work in Macedonia.
10/03/2018 by Phil Ware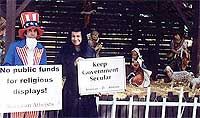 Christmas has unfortunately gotten so caught up in conflict that we lose sight of loving folks the way Jesus came to do.
12/24/2006 by Russ Lawson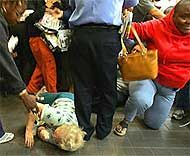 Family fights, shopping mall stampedes, world unrest and wars all will continue through the Christmas season, but we should not be surprised: Jesus came to save our fractured world.
12/18/2006 by Phil Ware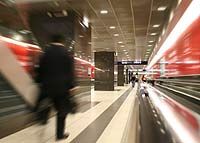 A hard difficult trip and a close connection after a flight delay turns out to be a good chance for Joey Cope to learn a lesson about God's power to use us as we are.
09/19/2006 by Joey Cope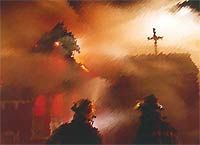 A fire burned down a church building but rebuilt a church.
05/12/2005 by Joe Bagby