Articles Tagged 'Defeated'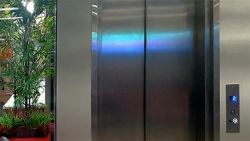 Teresa Bell Kindred shares an emotional story from her experience caring for her husband in his two-plus month battle with COVID-19 and invites us to pray God's blessing into the life of an unknown young wife whose husband is in ICU.
03/09/2021 by Teresa Bell Kindred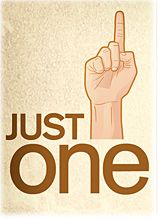 Phil Ware uses Jesus' example in Mark 1 to show how we can begin to deal with our feelings of being overwhelmed with everything confronting us and do the most important thing, the One Tune God wants us to play with our lives.
08/27/2011 by Phil Ware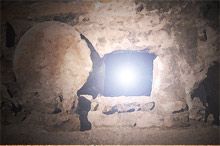 Phil Ware shares insights on Sunday, the Resurrection Day of the Lord and why the disciples miss it and why we often do as well.
04/24/2011 by Phil Ware