Articles Tagged 'Dedication'
Mike Barres challenges us to seek spiritual maturity.
11/01/2008 by Mike Barres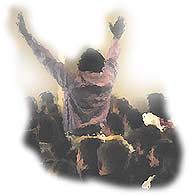 Is our life about us or about God, about giving him the praise in everything or about everything revolving around us.
05/13/2007 by Kimberli J. Brackett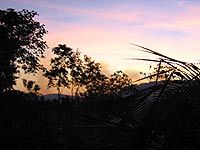 Waiting on the Lord is not easy, but in Psalm 27, we can find the basis of doing that waiting.
04/17/2005 by Bill Sherrill
Are we only interested in bargain basement Christianity, or are we willing to pay the price to be productive.
03/01/2005 by Bill Sherrill
While pigging out on junk food may be bad, spiritual fast food and junk is worse!
08/09/2004 by Phil Ware