Articles Tagged 'Church Inside Out'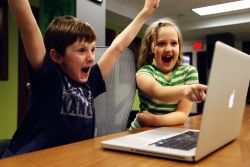 We forget that the story of Jesus is good news, something that should be naturally shared with people we know.
07/27/2017 by Tim Archer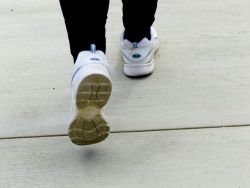 The Christian life is meant to be lived out among non-believers, living in such a way that they can see who we are and eventually glorify God. A Christian life lived inside a building will never accomplish that.
05/18/2017 by Tim Archer
We don't have to change the entire service on account of those who might visit. But we should be aware of their anxieties and uncertainties, going out of our way to make them feel more at ease.
01/24/2017 by Tim Archer