Articles Tagged 'Cheerful'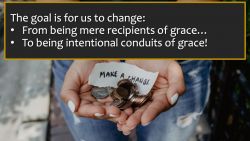 Demetrius Collins and Phil Ware lead us in a virtual, DIY, worship through words and music using YouTube videos to call us to live generous lives of grace where we are joyful recipients of God's grace and cheerfully generous in our acts of mercy.
11/06/2021 by Demetrius Collins & Phil Ware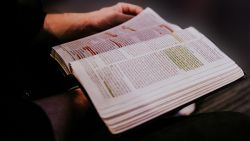 Tom Norvell shares an imaginary but important conversation between himself and God.
11/23/2017 by Tom Norvell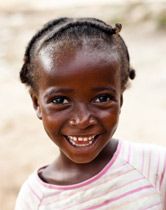 Rubel Shelly reminds us how being cheerful and laughing is good for us as Christians.
04/13/2012 by Rubel Shelly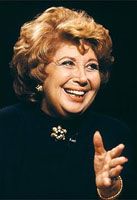 Rubel Shelly shares with us the story of Beverly Sills and how she has kept a positive attitude through hardship and disappointment and reminds us that we can choose our state of mind.
07/19/2007 by Rubel Shelly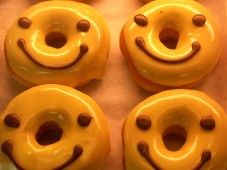 Consider the power of attitude, the idea that how we choose to view life impacts the quality of it.
03/28/2007 by Courtney Loy