Articles Tagged 'Cheerful'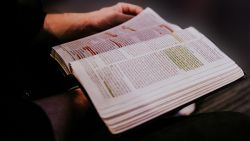 Tom Norvell shares an imaginary but important conversation between himself and God.
11/23/2017 by Tom Norvell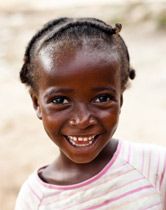 Rubel Shelly reminds us how being cheerful and laughing is good for us as Christians.
04/13/2012 by Rubel Shelly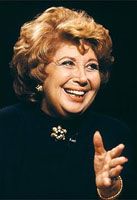 Rubel Shelly shares with us the story of Beverly Sills and how she has kept a positive attitude through hardship and disappointment and reminds us that we can choose our state of mind.
07/19/2007 by Rubel Shelly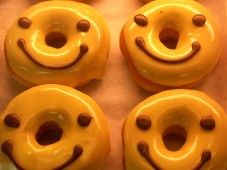 Consider the power of attitude, the idea that how we choose to view life impacts the quality of it.
03/28/2007 by Courtney Loy