Articles Tagged 'Careful'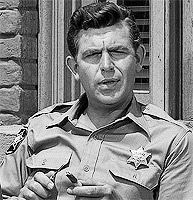 Steve Higginbotham reflects on the death of Andy Griffith and reminds us of the importance of our influence.
07/06/2012 by Steve Higginbotham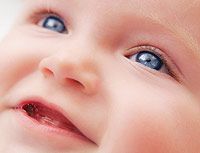 Lift up your eyes is a call for vision, a call to not walk in fear of danger, but to look for the new, the glory, the things God is calling us to embrace.
09/28/2006 by Bill Sherrill
Life can often leave us speechless, not knowing what to say, so what we must say is that we don't know anything other than that God is greater than we are.
04/18/2006 by Tom Norvell