Articles Tagged 'Body Life'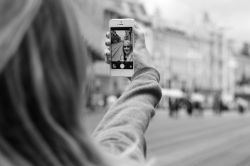 When we only think about ourselves and our projects, we run the risk of trampling others and shattering the faith of those around us.
07/28/2016 by Tim Archer
Sports unite people who share the same loyalty. But an even greater bond is formed among those who share the same Lord.
06/30/2010 by Tim Archer