Articles Tagged 'Be With'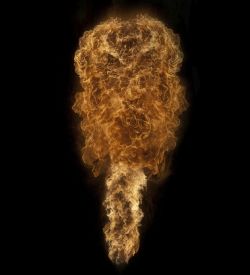 Max Lucado reminds us that God longs to be with us and for us to be reassured of his pervasive and blessed presence in our lives.
02/07/2016 by Max Lucado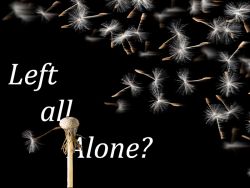 Phil Ware continues a short series on the Holy Spirit focusing on John 14 and what it means for Jesus to not leave us as orphans, but to come to us and show himself to us and be in us and make his home with us.
02/09/2015 by Phil Ware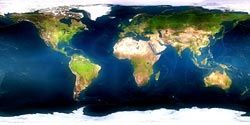 Rick Brown talks about how we can accomplish the Great Commission in our world today, the same as they did it long ago.
05/18/2012 by Rick Brown
Our love for the cool of the day after the hot day of work is a reminder of our need to be close to God and his desire to have us close.
10/22/2006 by Bill Sherrill