Articles Tagged 'Apologize'
Steve Higginbotham reminds us that saying "I'm sorry" means truly apologizing.
08/30/2008 by Steve Higginbotham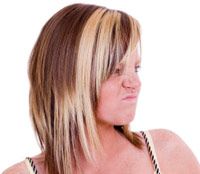 Kimberli Brackett reminds us that it is easy to slip into the role of being prideful and a snob who hurts others because of our silly and stupid pridefulness.
06/10/2007 by Kimberli J. Brackett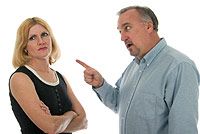 Hal Runkel reminds us that we can issue an apology and actually use it to beat up someone else in the process by transferring the focus of the guilt from ourselves to someone else and this is fake and mean and bullying.
06/09/2007 by Hal Runkel, LMFT