Articles Tagged 'Adopted'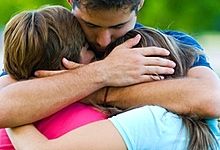 Ron Rose talks about his adopted grand daughter Halle Grace and how important hugs are to her.
06/27/2013 by Ron Rose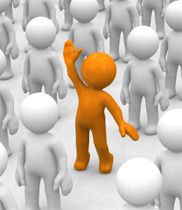 Tom Norvell writes about God's plan for us from Ephesians 1 and reminds us that we are chosen and God has something special for us to do!
03/01/2009 by Tom Norvell
Russ Lawson shares some things from his granddaughter that helps us understand that we are God's children.
06/15/2008 by Russ Lawson
God adopted us into his family and gave us his name.
01/09/2008 by Steve Ridgell