Articles Tagged 'Addicted'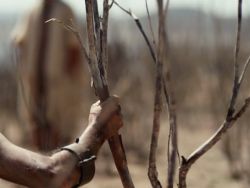 Phil Ware reminds us the battle we are in with Satan with our lives and how Jesus can end our bondage to him.
08/08/2017 by Phil Ware
Phil Ware gets personal about the idols in his life and wanting to be re-Mastered by Jesus.
10/26/2015 by Phil Ware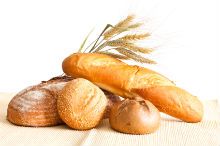 Phil Ware continues his series on the I AM statements in the Gospel of John focusing on Jesus being the bread of life.
06/10/2012 by Phil Ware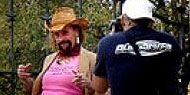 Tammy remembers a strange person welcomed at her church and how important it is to love all the Leslie's in our life.
03/18/2007 by Tammy Marcelain