Articles Tagged 'Accountable'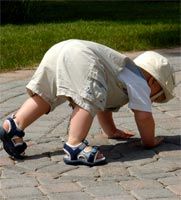 Phil Ware continues his series on building a culture of honor with a focus on accountability -- both holding others accountable and holding ourselves accountable for our growth in the Lord.
12/09/2013 by Phil Ware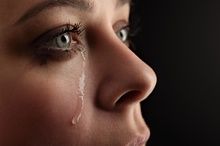 Rubel Shelly offers us some wise words in the face of the Aurora murders.
07/31/2012 by Rubel Shelly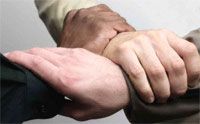 Men have a real struggle to live pure lives, but a small group that holds us accountable and confession can help.
04/26/2007 by Mike Cope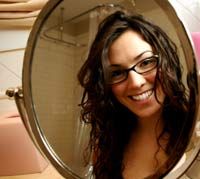 Kimberli looks in the magnifying mirror and sees things she doesn't like on her face and also in her life.
02/27/2007 by Kimberli J. Brackett
Spiritual growth really requires us to have a spiritual trainer to help us with our spiritual discipline.
07/01/2006 by Scott Owings
We need to be accountable and get the support of friends.
03/13/2006 by Phil Ware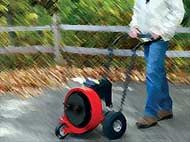 We all need to deal with the real issue in our lives and not just the fake ones or the cosmetic ones.
10/24/2005 by Phil Ware