Just for Women 2020 Archives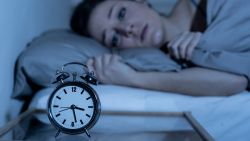 Muriel Larson, an experienced online coach and counselor, shares this clear strategy to help us deal with the stress and pressure of the holidays found throughout the Scriptures: Give thanks!
11/25/2020 by Muriel Larson
Jordan Harrell helps us understand what Jesus meant when what matters is in our hearts!
02/02/2020 by Jordan Harrell
For more 'Just for Women' articles visit the
archives
.
Article Categories
Just for Women Archives