Just for Women 2019 Archives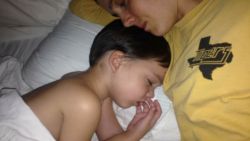 Jordan Harrell reminds us of the comfort we find in the times of our darkness are tied to the amount of time we have sought to have a path to the Father when we are in the light.
01/25/2019 by Jordan Harrell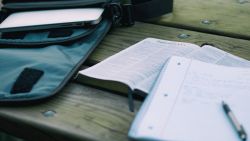 Jackie Halstead challenges us to take advantage of the New Year to begin writing a new chapter in our lives that brings grace to a world struggling with evil.
01/11/2019 by Jackie Halstead, Ph.D.
For more 'Just for Women' articles visit the
archives
.
Article Categories
Just for Women Archives