A Taste of Home 2020 Archives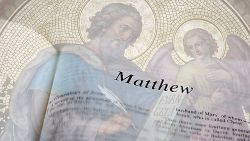 James Nored shares about God's story through Abraham and David to Jesus and Phil Ware helps us understand the meaning of the story through the genealogy of Jesus.
05/29/2020 by James Nored & Phil Ware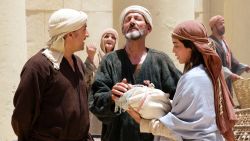 Phil Ware writes about Mary as the mother of Jesus and reminds that Jesus, along with every other child, was 'wet cement' given by God to form into the person the Father wants them to be.
05/06/2020 by Phil Ware
For more 'A Taste of Home' articles visit the
archives
.
Article Categories
A Taste of Home Archives