---
I sought the Lord, and he answered me;
he delivered me from all my fears (Psalm 34:4).
MO is at Black Rifle Coffee, Beyond Black is in the cup, silence is on the playlist, and God is in the room working with our fears.
Sometimes fear consumes us, surrounds us like it's a living thing. And, it grows inside us!
Tucker was oozing that kind of fear. Several others were also "listening in" to our conversation despite the dark clouds in the room.
That's when Rachel told us a story:
So a couple of years ago Robert and I moved to New Hampshire. I was super excited about it but really anxious about being so far from our Texas friends and family. Early on, I suffered night after night of nightmares and night terrors. I'd wake up violently, sitting up in bed in cold sweats, gasping for air.
One night I woke up at 4:00 am with the sound of our doorbell ringing. I shook Robert awake and told him that I had heard the doorbell. He was getting really tired of my fears.
He listened for a moment and couldn't hear the doorbell, but got up anyway. It was for his own good. After slipping on his pants, he grabbed a baseball bat from the closet and headed for the door.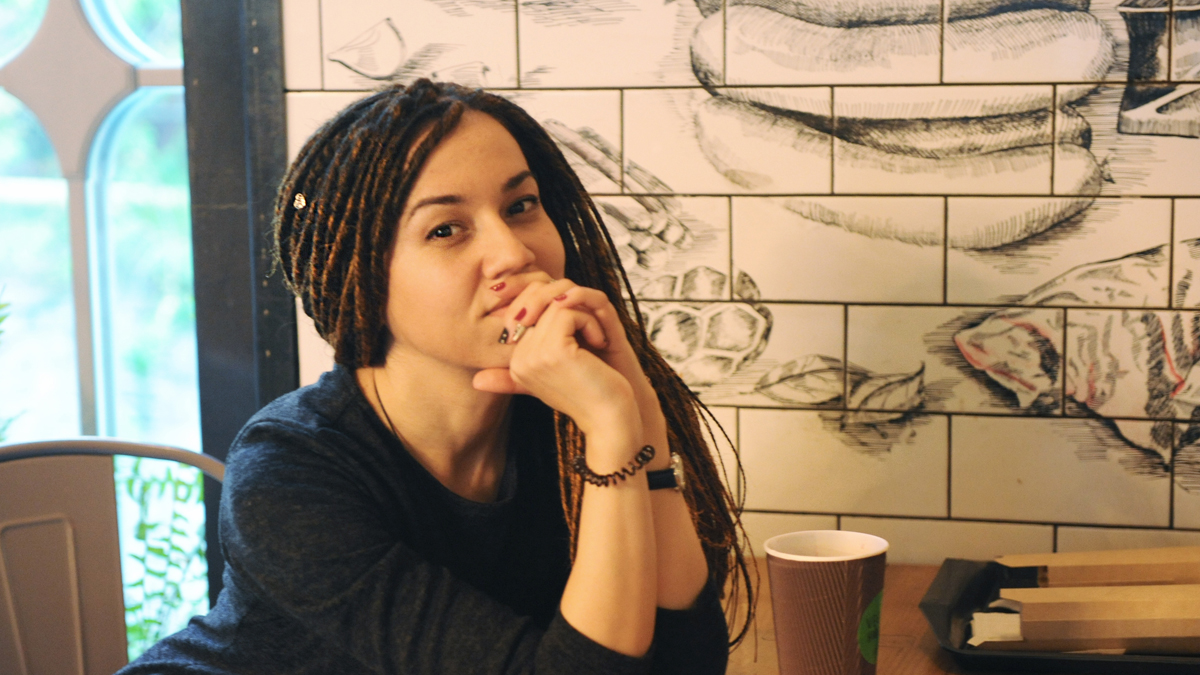 I followed behind at a safe distance. At the door, he looked through the little spyglass thingy, readied the bat, unlocked it, and turned the handle. I was peeking around the corner watching it all go down.
He stepped outside, looked around, up and down, and back at the door. Then he called out, "Rachel."
He looked through the little spyglass thingy, readied the bat, unlocked it, and turned the handle.
"Yes," I whispered.
He stood, totally motionless, and said, "Babe, we don't have a doorbell."
Even Tucker, who was nearby listening in, laughed out loud.
Sometimes our fears come from stuff that's not really there. Ummmmm — maybe it's the stuff that's not really there is actually what causes many of our fears?
Tucker laughed a long time, and I'm pretty sure that our Abba smiled.
For those who are led by the Spirit of God are the children of God. The Spirit you received does not make you slaves, so that you live in fear again; rather, the Spirit you received brought about your adoption to sonship. And by him we cry, "Abba, Father" (Romans 8:14-15).