---
This week's ToGather.church, for Sunday, November 15, is ready for you to use a home worship guide for yourself, family, small group, or house church gathering. (Find out more about ToGather.church.)
This weekend's ToGather.church can be found here:
We can be like Paul, who said he had finished his course (2 Timothy 4:6-8). We can finish the work God has given us to do, following the example of our Lord who completed all the Father gave him to do while on earth (John 19:30).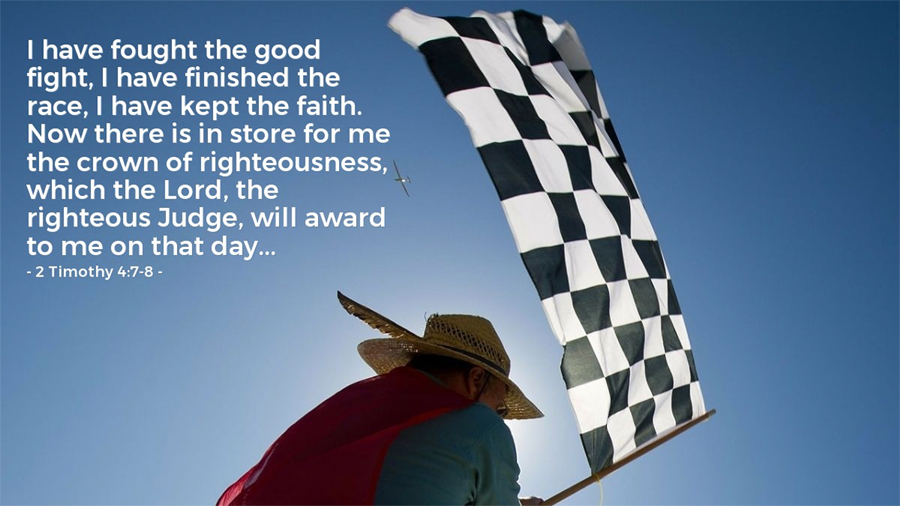 Our Verse of the Day is about Moses and Joshua:
As the LORD commanded his servant Moses, so Moses commanded Joshua, and Joshua did it; he left nothing undone of all that the LORD commanded Moses (Joshua 11:15).
But how? How does one live a life and be able to say at the end, "I left nothing unfinished?"
Even more, didn't Moses have a lot of his mission that was not done when he died?
As we worship, we will focus on the faithfulness of God. We will see how he uses those we mentor to complete our mission, even if we can't complete it personally. In other words, as we invest in future generations, we are lengthening the impact of influence. Those who come after us are part of God's way of helping us complete all we are called to do to honor him.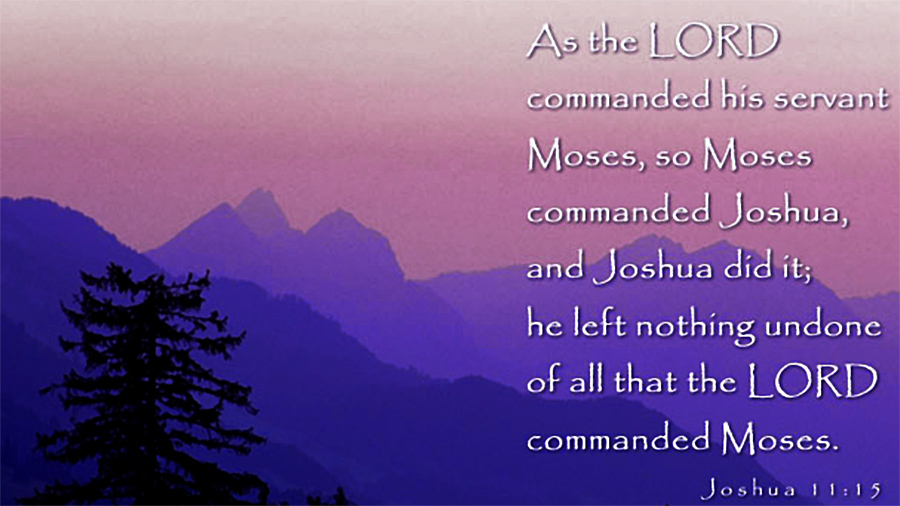 We can be like others in the Scriptures who completed the work that God gave them to do!
All who worship Christ Jesus as Lord and Savior are invited to join us in our virtual gathering with believers from all around the world.
I hope you will join us as we worship ToGather!
---
---
Special thanks for the use of images related to Jesus' ministry from The Lumo Project and Free Bible Images.
---
---