For it is by grace you have been saved, through faith — and this is not from yourselves, it is the gift of God — not by works, so that no one can boast. For we are God's handiwork, created in Christ Jesus to do good works, which God prepared in advance for us to do (Ephesians 2:8-10).
Throughout the Bible, the Holy Spirit teaches us that God's grace has a definite rhythm. God pours out his grace freely on us, and then we respond by living to bless others out of that grace. God's grace always comes first; our actions are our response to what he has already given us (1 John 4:10).
But, what is grace?
Grace is the mercy and love of God freely shared with us. Grace is also the style, the way in which God shares this mercy and love.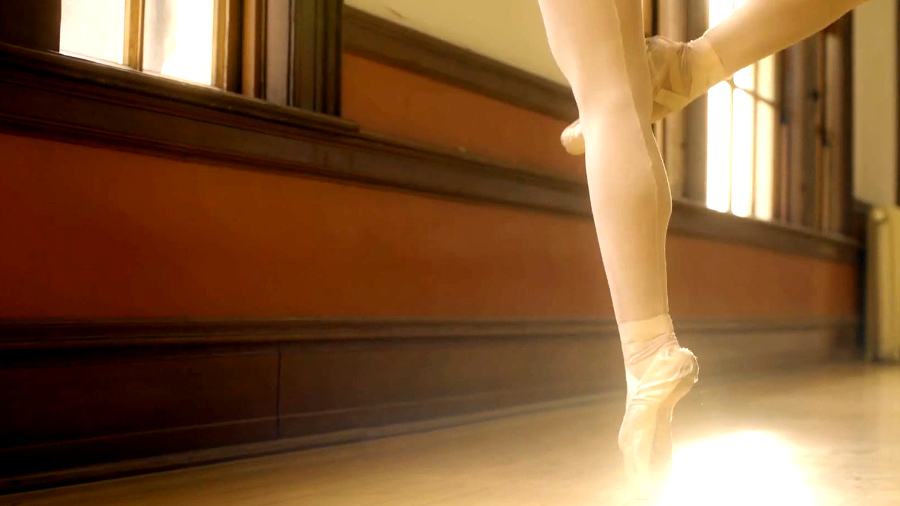 A ballerina displays both an artistic expertise mixed with an emotional flair of performance to bring us a gift of grace. Similarly, but on a grander scale, God gives us what only he can supply (his expertise of grace, mercy, and love), yet he also offers this grace with an emotional flair and beauty that is breathtaking — his beautiful rhythm of grace is both the gift and how he presents it to us.
This combination of love and mercy first, then our response, along with both the expertise and the artistry of grace, make up God's incredible rhythm of grace. This rhythm is displayed first in his creation, yet throughout human history, he re-displays this rhythm again and again. Listen to how James describes it in today's video message:
If you can't see the video, and you sure don't want to miss it, view it online. For additional ideas to consider and some things to discuss with others, we encourage you to look at the Study Guide.
The environment where each of us was raised impacts our approach to grace. However, we must not define ourselves by our problematic pasts, our previous painful relationships, or our current difficult circumstances.
We must choose to let God define grace for us. We must allow God to deliver grace with his expertise as he pours mercy and overflows love into our lives. We must allow God to display his artistry in grace as he reveals his beauty in creation, his word, his people, and especially, in his Son.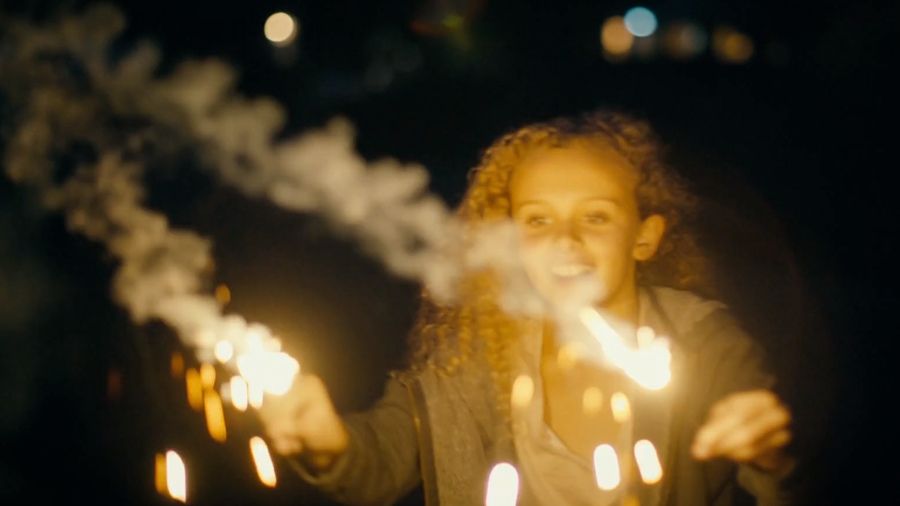 When we allow God to exercise both his expertise and artistry in grace, our lives can be re-written, begun fresh, and re-defined by his beautiful rhythm of grace.
We must choose to let God define grace for us.
But, what does that mean for us? Can we actually discover this rhythm? Is God's grace accessible to us personally? Can mercy, love, and beauty re-write our story? Can the rhythm of grace add depth and meaning to the beauty already woven into our lives?
We certainly believe so. We hope you will choose to join us in seeking and celebrating this grace together!
Until next time, let's stay the course and keep seeking lasting truth about God, life, and the meaning of our journey!