---
This week'sToGather.church is ready for you to use as a home worship guide for yourself, family, small group, or house church gathering. (Find out more about ToGather.church.)
This weekend's ToGather.church can be found here:
Wow! If you are like me, you don't want 2021 to be anything like 2020 — COVID-19, racial injustice, ethnic strife, political division, isolation, separation, and financial uncertainty. The problem for most of us is that we don't have much control over those things. That's why people from around the world, from over 62 nations, nearly every time zone, and 48 of 50 states in the USA came together for an hour of prayer to pray for a better world. Our focus was on exalting Jesus as Savior and Lord, healing and health for our broken world, and uniting as Jesus' followers in love and prayer for the sake of the world.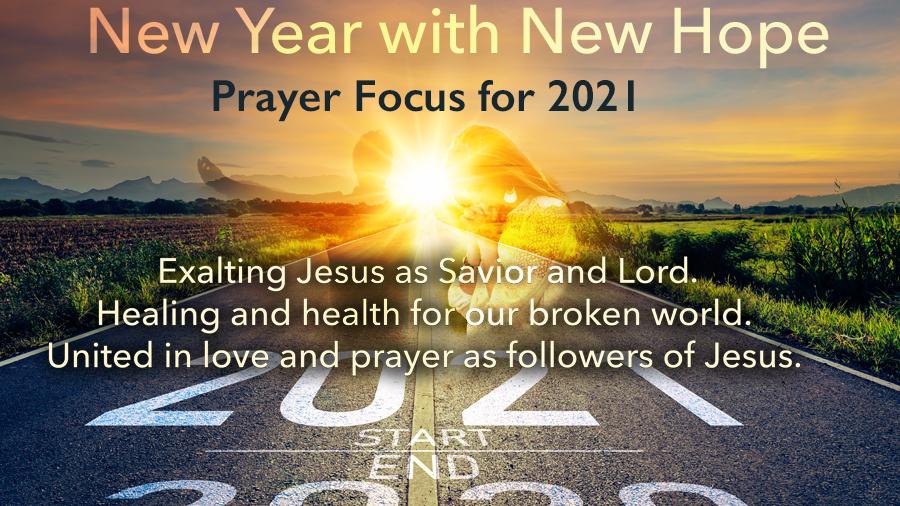 Our focus verse this week reminds us that this better world begins inside each of us with our personal transformation. This internal restoration requires our willingness to offer ourselves to Jesus. Only Jesus' power released in us through the Holy Spirit can truly make us new from the inside out!
Our Verse of the Day is a call to let God work this transformation in each of us:
You were taught, with regard to your former way of life, to put off your old self, which is being corrupted by its deceitful desires; to be made new in the attitude of your minds; and to put on the new self, created to be like God in true righteousness and holiness (Ephesians 4:22-24).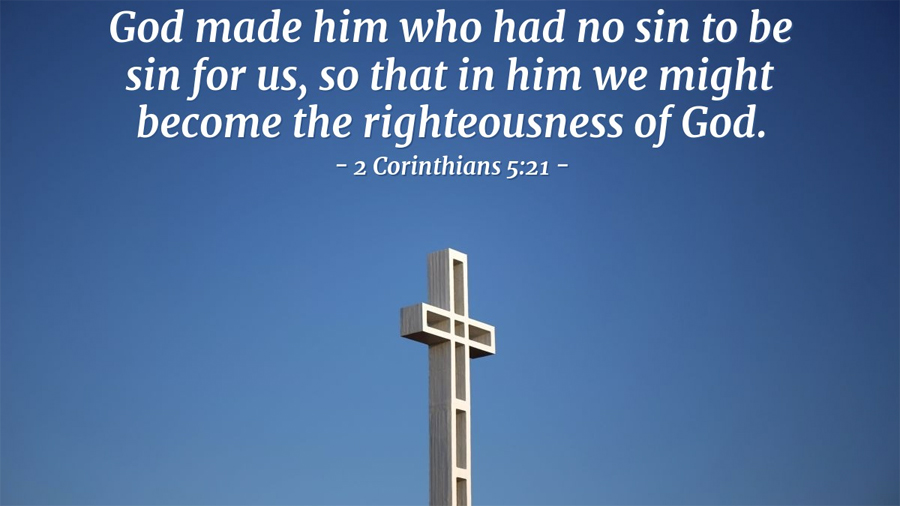 Join us
ToGather.church
this week, and let's see how we can begin life fresh with the power of the Holy Spirit and our willingness to submit ourselves to Jesus. We will also worship in song, Communion, prayer, and blessing!
Let's remember this truth:
Therefore, if anyone is in Christ, the new creation has come: The old has gone, the new is here (2 Corinthians 5:17).
Let God make you new from the inside out!
We can be made new, and not just on the outside. We can be transformed from the inside out to become like Christ through the power of the Holy Spirit (2 Corinthians 3:17-18). Let's put the mess of 2020 behind us and move toward God's future for us in Christ. Let's be made new!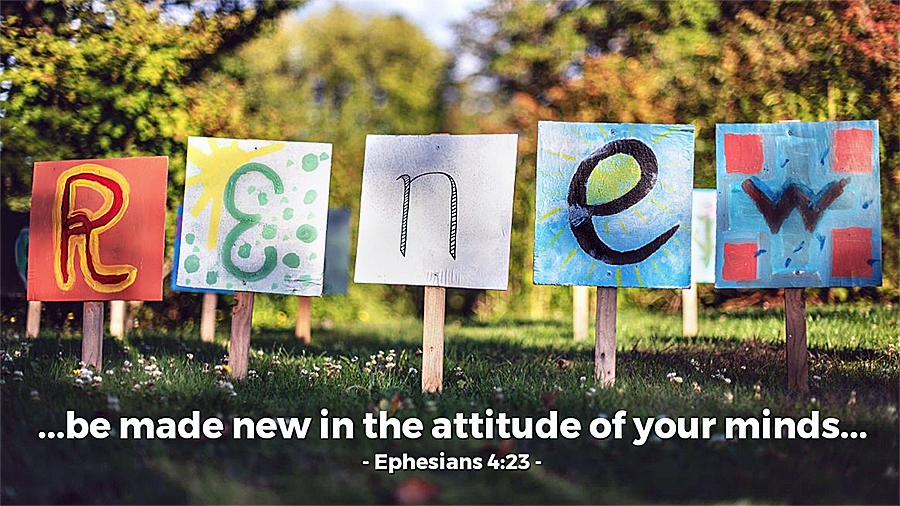 ---
---
Special thanks for the use of images related to Jesus' ministry from The Lumo Project and Free Bible Images.
---
---