So if anyone is in Christ, there is a new creation: everything old has passed away; see, everything has become new! (2 Corinthians 5:17 NRSV).
We invite God's children in every time zone to join us in prayer as we bring this hard year to a close and begin the 2021 New Year with prayer and hope for better days ahead.
The idea of a shared hour of simultaneous prayer has percolated in our hearts for some time, but really became a commitment when we received an email from one of our subscribers from Kiribati — one of the first time zones to see the New Year.
With many challenging issues on multiple time zones around the International Dateline, we decided to anchor the time for our worldwide prayer exercise with the dawn of the New Year in the Auckland, New Zealand, time zone. We begin the New Year with this first time zone and invite you to join us for an hour of simultaneous, worldwide prayer.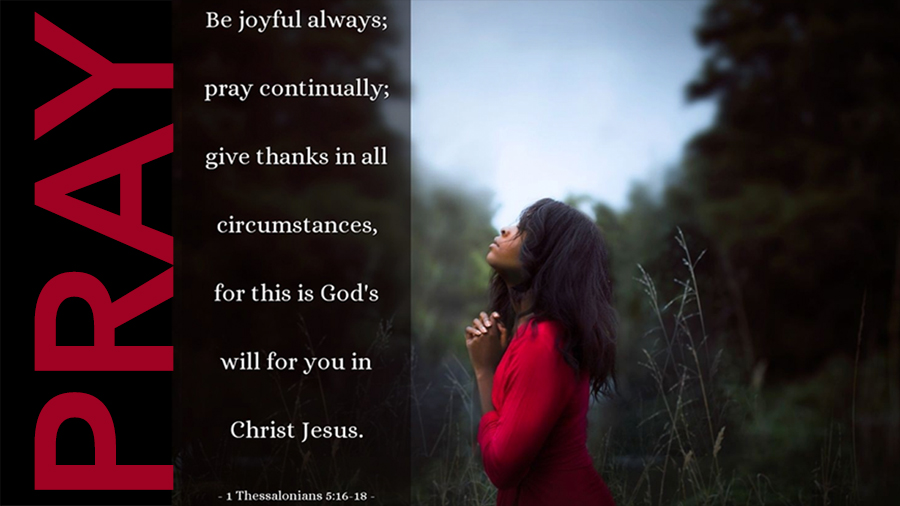 ---
---
Our focus at Heartlight.org and VerseoftheDay.com during the Pandemic has been on three themes:
Savior and Lord


We believe that Jesus is Savior and Lord of all peoples. He is the true hope for the world and its problems. We pray that all who exalt Jesus as Savior and Lord will share their hope in Jesus with gentleness and respect as they demonstrate Jesus' love, character, and compassion to their neighbors.

Healing and Health


We believe that prayer for the emotional, spiritual, intellectual, and physical healing and health of the people of our world will enable us to overcome the deadly spread of the pandemic and its harmful effects on our world and call us to love each other as God's children.

Love and Prayer


We believe that the Holy Spirit will empower us to love and enable us to live in unity as God's children. We pray together as we pledge to overcome division, appreciate our diversity, and help each other move beyond barriers we have allowed to separate us.
We believe that these themes provide a great focus for our unified hour of prayer. We pray for God to intervene and bless us with a better year in 2021! We pray, anticipating our Lord's gracious response!
Each of these themes will be developed with ideas and biblical references, and you will find more devotional thoughts for our shared hour of prayer along with other related resources over the next ten days on our Heartlight, Special Features.
Please join us in this hour of unified, simultaneous prayer as we begin the New Year. This hour begins at midnight, January 1, 2021, in Auckland, New Zealand time (UTC +13:00). See some cities and their appropriate times listed below.
---
---
Hozana has joined with the prayer effort for a New Year with New Hope and will have resources to help track and provide our content to other readers.

Sign up and watch our group grow as people worldwide join our prayer efforts. We appreciate all who are willing to pray for the three areas of emphasis for our world in 2021:

That Jesus be exalted as Savior and Lord
That God bring our world Healing and Health
That God's people will unite in Love and Prayer so that the world will know that the Father sent Jesus.
---
---
You can determine this time for your time zone by using the this time calculator (or the image below), then add your city and nation in the blank after "Auckland" to calculate our unified hour of prayer time where you live!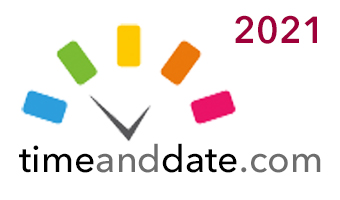 ---
---
Some examples of coordinated times to midnight, January 1, 2021, +13:00 UTC, in Auckland are listed below:
Auckland, New Zealand — Fri, Jan 1, 2021 — 12:00 midnight
Sydney, Australia — Thu, Dec 31, 2020 — 10:00 pm
Beijing, China — Thu, Dec 31, 2020 — 7:00 pm
Chiang Mai, Thailand — Thu, Dec 31, 2020 — 6:00 pm
We pray for God to intervene and bless the world with a better year in 2021!
Mumbai, India — Thu, Dec 31, 2020 — 4:30 pm
Moscow, Russia — Thu, Dec 31, 2020 — 2:00 pm
Cape Town, South Africa — Thu, Dec 31, 2020 — 1:00 pm
Cairo, Egypt — Thu, Dec 31, 2020 — 1:00 pm
Helsinki, Finland — Thu, Dec 31, 2020 — 1:00 pm
Jerusalem, Israel — Thu, Dec 31, 2020 — 1:00 pm
Athens, Greece — Thu, Dec 31, 2020 — 1:00 pm
Frankfurt, Germany — Thu, Dec 31, 2020 — 12:00 noon
Barcelona, Spain — Thu, Dec 31, 2020 — 12:00 noon
Rome, Italy — Thu, Dec 31, 2020 — 12:00 noon
Oslo, Norway — Thu, Dec 31, 2020 — 12:00 noon
Paris, France — Thu, Dec 31, 2020 — 12:00 noon
London, United Kingdom — Thu, Dec 31, 2020 — 11:00 am
Toronto, Canada — Thu, Dec 31, 2020 — 6:00 am
New York, USA — Thu, Dec 31, 2020 — 6:00 am
Dallas, USA — Thu, Dec 31, 2020 — 5:00 am
Denver, USA — Thu, Dec 31, 2020 — 4:00 am
Los Angeles, USA — Thu, Dec 31, 2020 — 3:00 am
Victoria, Canada — Thu, Dec 31, 2020 — 3:00 am
Anchorage, USA — Thu, Dec 31, 2020 — 2:00 am
Honolulu, USA — Thu, Dec 31, 2020 — 1:00 am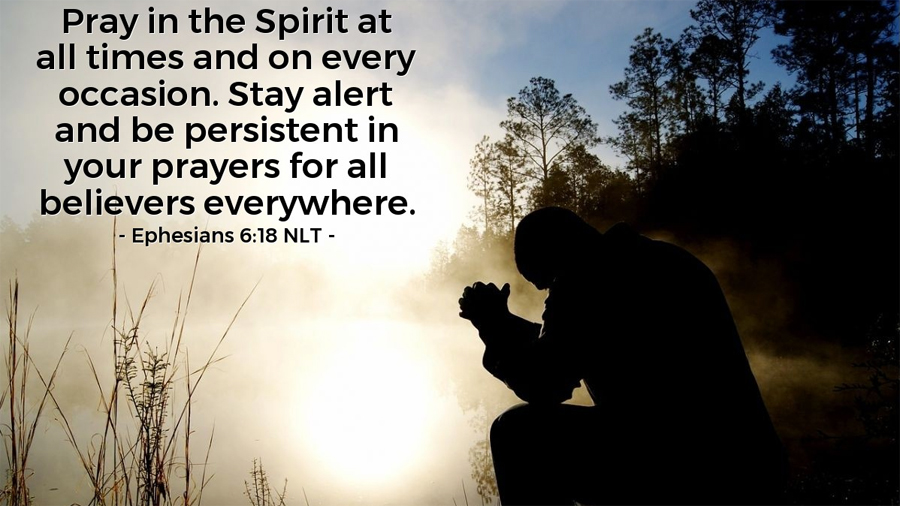 ---
---