---
This week's ToGather.church, for Sunday, November 1, is ready for you to enjoy. Use this week's home worship guide for yourself, family, small group, or house church gathering. (Find out more about ToGather.church.)
This weekend's ToGather.church can be found here:
Our Verse of the Day comes from Hebrews 11:1:
Faith is being sure of what we hope for and certain of what we do not see (Hebrews 10:25).
But how do we hang onto our faith when things are so hard?
What do we do when it is hard for us to believe?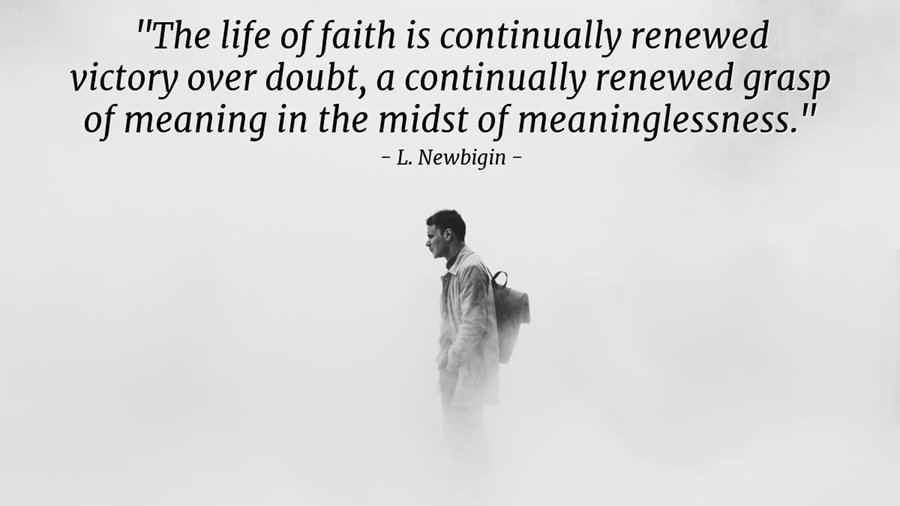 We have to remember that the great heroes of faith in "The Faith Hall of Fame" in Hebrews 11 often failed in their faith at times, but ultimately persevered until the end. Their faith won out over their fear and their failures. Nearly all followers of Jesus who have made a significant difference in the world reach a point in their lives where they had to confess and ask Jesus:
"I do believe, but help me overcome my unbelief!" (Mark 9:24).
Demetrius has five songs for us that emphasize our faith in Jesus and building our lives on the foundation of God's faithfulness. There is a sub-theme that is connected to faith in India and so we are blessed to have Ratan and Neelam lead us in the Lord's Supper reflection. This is a ToGather.church that you do not want to miss!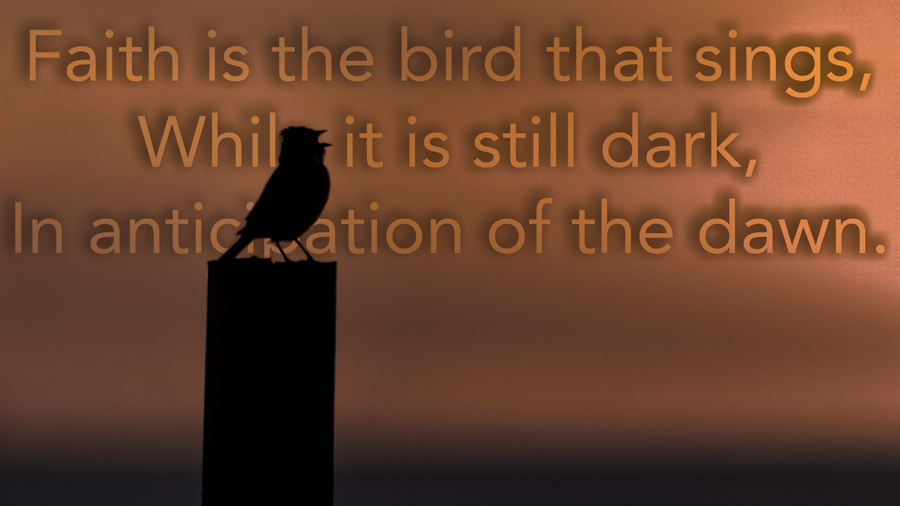 ---
---
We invite all who worship on Sunday in the Eastern Hemisphere and all who keep Sabbath and celebrate Sunday beginning at 6:00 p.m. on ordinary Saturday evening to join us.
---
---
Shortly after ToGather is posted each weekend, the videos are professionally captioned and posted on YouTube. See all of our ToGather.church videos on our Verse of the Day YouTube® Channel.
Special thanks for Multi Transcription Services of America (MTSOA.com) for their fine work. See them for all your questions about marketing YouTube® videos and expanding your online reach. Email Lee for more info.
---
---
Special thanks for the use of images related to Jesus' ministry from The Lumo Project and Free Bible Images.
---
---