This week's
Verse of the Day
Sunday focus,
ToGather
.church, is ready and you're invited to join us:
We focus upon our responsibility to share compassion with those in need along with Jesus' call for us to go and reach out to people of all nations with the good news and grace of God, whether they are far or near.
Demetrius has five songs to emphasize our theme and help us call each other to God's best for us. Brad Carter and two students from African Christian College invite us to the Lord's Table to meet Jesus, who comes to us in our disappointments and shares his victory over sin, death, and hell. Phil has a powerful message on God's heart for the widow, the fatherless, and the foreigner among us. We finish with a closing blessing that shows the worship in heaven from every people, tribe, language, and nation gathered around Jesus and worshiping him before the throne of God.
Key Bible passages for ToGather.church this week are:
God reveals that he has great compassion for the widow, the fatherless and the foreigner among us (Deuteronomy 10:18) and calls on us to care for them, and treat them with justice, just as he does (Jeremiah 7:5-7).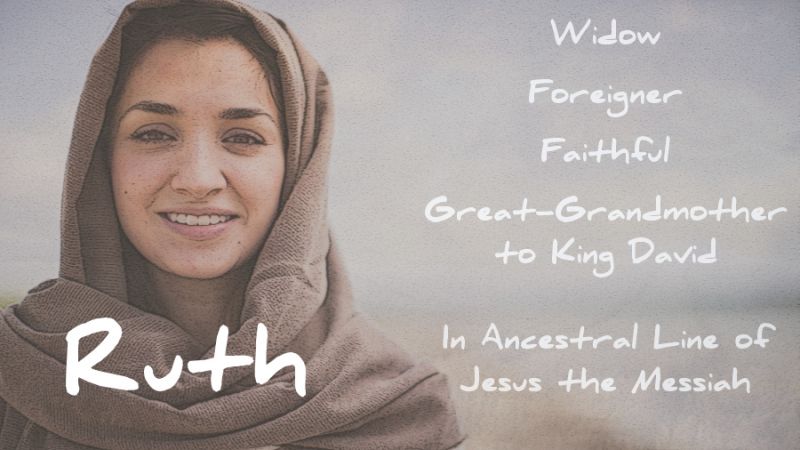 The book of Ruth, a foreigner who was shown compassion and included in the genealogy of Jesus. Her faithfulness to Naomi is precious and powerful as is Boaz's tender protection of her as a widow and then as his wife.
Jesus' Great Commission (Matthew 28:18-20) and the second Great Command, to love our neighbor as we love ourselves (Matthew 22:38-40).
---
---
You're invited to join us, now!
We are happy to offer this invitation to all who worship on Sunday in the Eastern Hemisphere and all who keep Sabbath and then celebrate Sunday beginning at 6:00 p.m. on modern Saturday evening. May God bless us all as we serve and share the grace of the Lord Jesus, our Savior, and Messiah, honoring God with people from many nations (cf. Revelation 7:9-12).
Now, let's go live out Jesus' Great Commission so we can be a part of making this heavenly reality an earthly reality, too!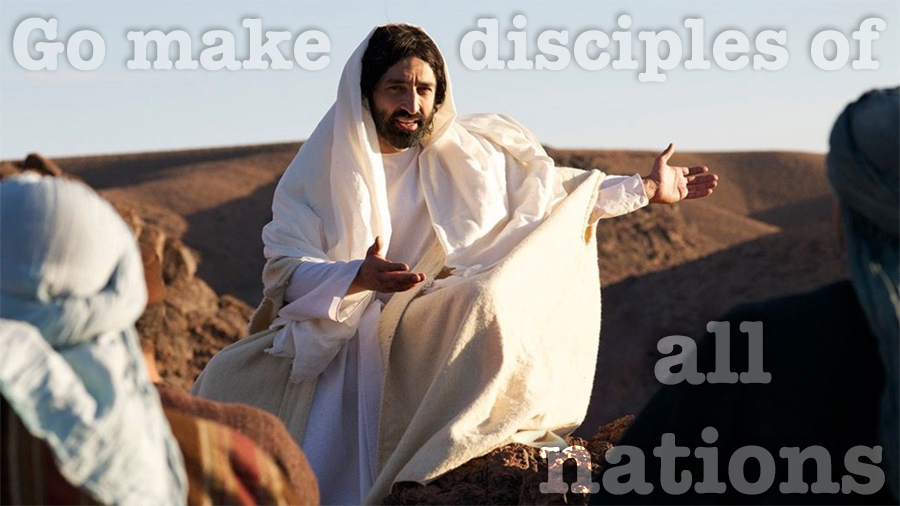 ---
---
Special thanks for the use of images related to Jesus' ministry from The Lumo Project and Free Bible Images for use in this post.
---
---