A Beautiful Story
The beloved disciple, John, shared a precious story that beautifully shows the journey of faith true disciples take. That journey begins with hearing what Jesus has done, believing that he can help us in our lives. Then, it takes Jesus at his word, doing what he asks of us. Then, as we obey Jesus, we get to experience a genuine faith that brings life both to us and to those around us.
Once more he visited Cana in Galilee, where he had turned the water into wine. And there was a certain royal official whose son lay sick at Capernaum. When this man heard that Jesus had arrived in Galilee from Judea, he went to him and begged him to come and heal his son, who was close to death.

"Unless you people see signs and wonders," Jesus told him, "you will never believe."

The royal official said, "Sir, come down before my child dies."

"Go," Jesus replied, "your son will live."

The man took Jesus at his word and departed. While he was still on the way, his servants met him with the news that his boy was living. When he inquired as to the time when his son got better, they said to him, "Yesterday, at one in the afternoon, the fever left him."

Then the father realized that this was the exact time at which Jesus had said to him, "Your son will live." So he and his whole household believed.

This was the second sign Jesus performed after coming from Judea to Galilee. (John 4:46-54 — Underline added for emphasis.).
The Journey of Faith
Notice the progression of faith we see demonstrated in this story:
Needy Faith:
Faith because we've heard about Jesus and believe we need his help.
Obedient Faith:
Faith that takes Jesus at his word — despite the difficulty of believing — and that does what the Lord asks of us.
Life-confirming Faith:
Faith confirmed through experiencing true life as we obey what the Lord has asked of us. This kind of faith not only blesses us, but it also draws those we influence toward faith.
Leading us on this journey of faith, helping us experience this progression of faith, is the main reason John wrote his good news story of Jesus (John 20:30-31).
For John, genuine faith always involves action! Yes, true faith involves believing that God sent Jesus to save us because he loves us:
For God so loved the world, that he gave his only Son, that whoever believes in him should not perish but have eternal life (John 3:16 ESV).
However, true faith doesn't stop there. It is more than just believing something in our heads. Believing leads one on the journey to deeper faith and genuine life through obedience:
Whoever believes in the Son has eternal life; whoever does not obey the Son shall not see life, but the wrath of God remains on him (John 3:36 ESV).
No matter where we are on our journey of faith, let's refuse to settle for a wimpy definition of faith!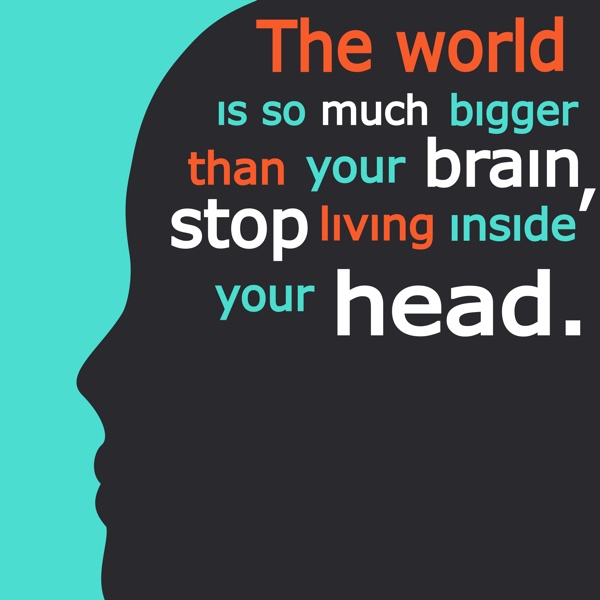 Life is found in following Jesus as his disciple. Being a disciple begins with committing to faith in the truth about Jesus. This faith also calls us to commit to take the Lord at his word and do what he asks of us. As we obey Jesus, this faith helps us experience Jesus' grace in our lives as we do what he asks of us. True faith is a journey to true life!
A Journey Worth Taking
So, where are you on the journey of faith?
Have you heard good things about Jesus and know you need his grace?
Are you finding that faith is hard and challenging, but you are willing to take Jesus at his word and do what he asks of you?
Have you experienced the life he longs to give you as you believe and obey him?
No matter where we are on our journey of faith, let's refuse to settle for a wimpy definition of faith. True faith is more than something that happens in our heads — between our ears. Genuine faith involves our heads, hearts, and actions. Jesus-styled faith takes us on a journey that leads to life because it involves all of who we are and what we do!