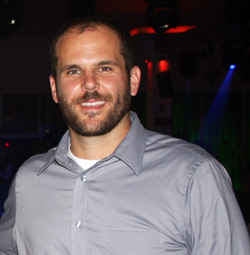 About Ben
Ben Steed has worked with Heartlight since 2000.
His first website, VerseoftheDay.com was acquired by Heartlight in 2000 and remains a daily resource for 1/2 million people each month. Ben also created thousands of inspirational images based on the daily verses for the Heartlight Gallery.
Currently he oversees the day-to-day operations of Heartlight and its network of websites. When he isn't working for Heartlight, Ben develops and operates other websites such as PopMosaics through his company Infinite Publishing, LLC.
Ben is married to Andrea Steed, his high school sweetheart. They have two children and live in Birmingham, Alabama where they serve with the Bluff Park Community Church.