Recently, I studied an extended passage of Scripture from Paul's letter to the Ephesians (
Ephesians 4:17-32
  &  
Ephesians 5:1-7
). I had been challenged to answer several questions in connection with this passage.
What does this say about God?

How does this apply to you?

What are you going to do about it?

Who are you going tell about it?
As I dug into this scripture, the Holy Spirit gave me much to contemplate!

What does this say about God?

The passage reminded me that most unbelievers don't have any understanding of the "life of God" (Ephesians 4:17-19) with "righteousness" and "holiness" (Ephesians 4:24). Instead, I need to be renewed (Ephesians 4:23) and put on my new self (Ephesians 4:24) to be like God!

How does this apply to me?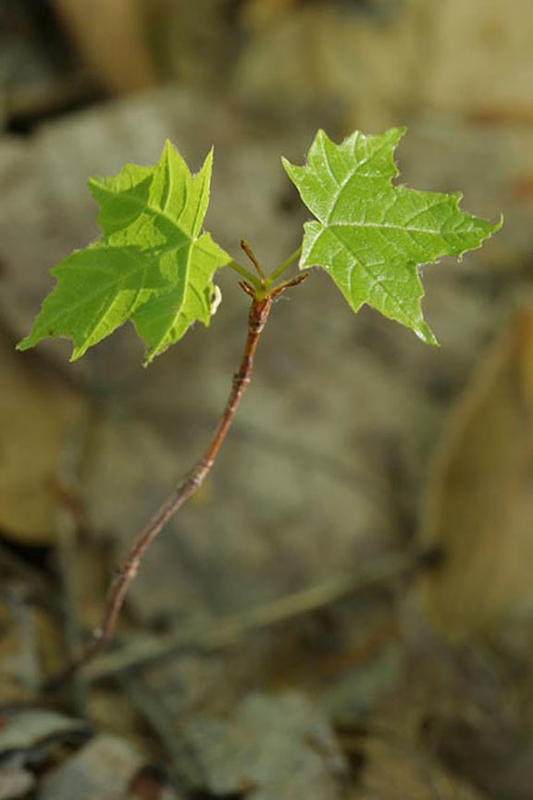 After a long, hard winter, I immediately understood what it meant to be renewed! I need God's grace to renew me so that I can share in God's holiness and righteousness! The world is definitely being renewed with the warmth of spring and the beauty of new life. The ice has melted, the cardinals are singing, the first flowers have already poked through the ground, and the trees are budding. I see green again. Wow! Talk about being renewed. That's what I need to happen in my life.
This renewal shows up in the way I speak to others, allowing "no unwholesome word" to come from my mouth (Ephesians 4:29), but I am to only say what is good according to the need at the moment so I can share God's grace with others (Ephesians 4:29).
Unfortunately, many people use "unwholesome" words. Others become bitter. Many of us can get angry. Some are unforgiving. Unfortunately, a lot of folks slander others in the form of gossip. I can sure see certain areas where this passage applies to me. I need to be renewed to be like Jesus!

So what am I going to do about it?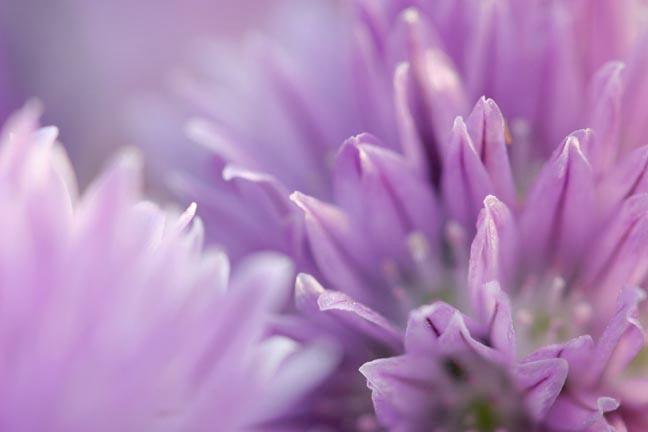 As an outdoor enthusiast, I love to photograph nature and use the images as reminders of what I want to see happen in my life. I see spring all around me: it is so different than the cold, dead, barrenness of winter. As a follower of Christ, I need to let the Holy Spirit (Ephesians 4:30) bring forth God's newness that shows I am alive in Christ and living differently than when I was dead in sin. The images remind of what God wants to do in my life as I live for Jesus!

Who am I going to tell about it?

Well, come to think of it, the answer is you. I've shared this passage with you! I'm encouraging you to be renewed in Christ. I'm also sharing these images with you to be your reminder of your need to be renewed.* I'm asking you to remember the images of this spring, and let Jesus be the real power of renewal, the real spring in your life.
---
* Click on the images above and you will be taken to a larger version of the images that you can download or print. These are courtesy of Pat and cannot be used or sold, but are for your personal blessing and reminder. If you are receiving this by email, you can find the these images here:
http://www.heartlight.org/articles/201004/20100413_renewal.html
Sapling photo: Maple leaf, Emery Park, Erie County New York.
Blossom photo: Chive blossoms, Omaha, NE