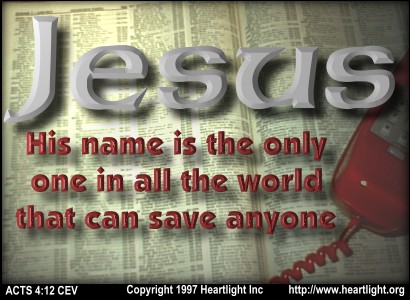 "Just One"

Performed by Phillips Craig, & Dean
From their new CD Strength Begins. Scheduled release date July 27, 1997.

Copyright 1997 by Star Song Records. Used by permission.

To purchase this CD and other great music, visit GoFishNet!

Copyright © 1995, Reunion Records. All rights reserved. Used by permission.