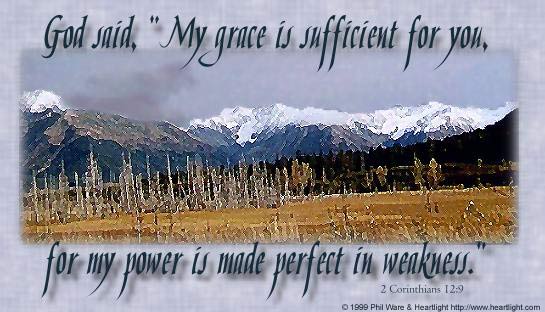 Image copyright © 1999, Phil Ware
Make This Image Into a HeartCard!
The picture behind this graphic was taken in Alaska at an area that had been devastated by an earthquake many years earlier. Yet it's bleakness up against Alaska's incredible natural beauty made a startling testament of God's power to heal and bring something beautiful out of what is horrific.


HEARTLIGHT® Magazine is a ministry of loving Christians and the Westover Hills church of Christ.
Edited by Phil Ware and Paul Lee.
Image copyright © 1999, Phil Ware
May be reprinted and reused for non-commercial purposes only if copyright credits are appropriately displayed.
HEARTLIGHT and the flared heart design are service marks of Heartlight, Inc.