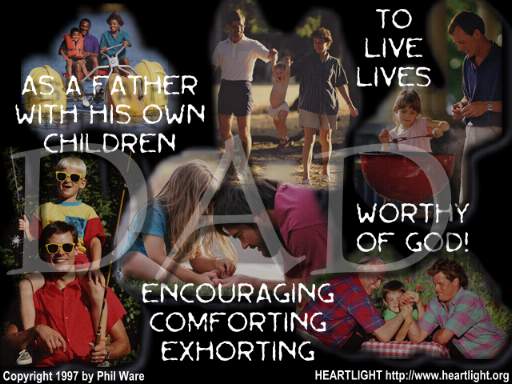 Make This Image Into a HeartCard!


"Rise Up O Men of God"

Words and music by William Merrill, William Walter, Bill Batstone, Buddy Owens
Performed by Hallal Singers
From the CD "WORTHY" on Howard Publishing CD.


Hallal Music
P.O. Box 7623
Midland, Tx 79708-7623
(915) 570-7664
(915) 686-8869 Fax
Copyright © 1995. All rights reserved. Used by permission.